Sup?
I really don't know a good intro.
Welcome back to Life and You, where I talk about life, and I ask about you!
So first of all a lot of people had different opinions on Beauty and the Beast. But this is Trump's America, so I can just silence all opinions that don't line up with mine.
xD now I get to tag Donald Trump :D. Bring in the clicks!!
In all seriousness, I'm glad people gave me new perspectives on parts of the movie. Maybe I was too harsh.
And next I broke my computer on April Fools day!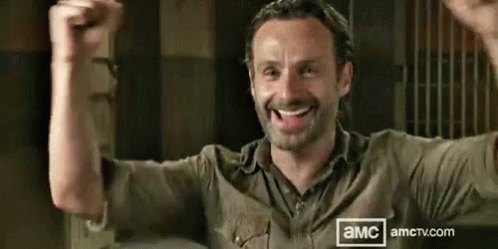 So when I saw it my first thought was "Nice prank"
I left my computer on the floor and someone (probably me) stepped on it. I'm a fool, I know. Good news is it's just the screen so I bought a replacement.
And something amazing happened….
NEW DOCToR WHO SErIES TEN TRaILeR MORE TENtH PLaNeT CYbERMeN!!!! Also a huge spoiler at the end so actually don't watch it.
Next up in the week's news is Rhett and Link's Ear Biscuits! It is BACK!!!!!!!!!!!!! If you don't know what Ear Biscuits is, it is basically Rhett and Link's podcast that was gone last year but is now back! If you don't know who Rhett and Link are…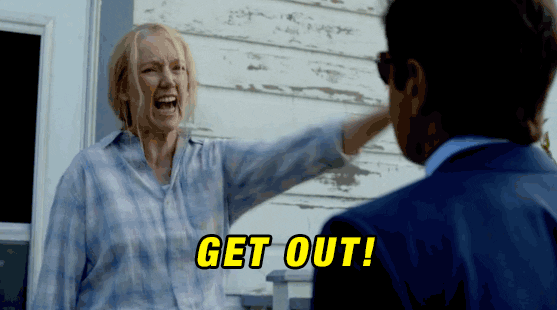 I'm writing this at school during a break and there is a guy who keeps kicking me and he won't stop and it's really annoying. I apologize for the run on sentence. Also I have started watching Buffy the Vampire Slayer and it is awesome. I am working on convincing my parents to let me watch The Office (U.S) and Firefly.
…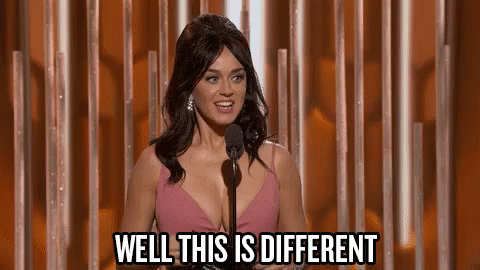 I don't have any questions from anyone….
Moving on
I was a little behind on my March Books and I am finished with Magnus Chase but not nearly done with Brave Story.
And today I ask you people to tell me what April Fools pranks you've given/received/witnesses. I will tell you my INCREDIBLE STORY in the next LAY along with some commented April Fools Pranks.
Welp that does it and as I firmly believe:
Wait why does Peter Capaldi fight Tenth Planet Cybermen in the new series if the cyber men we have been seeing after the series 2 finale have not been cybus……
P.S actually I am very confused plz comment the answer.